It's about what we can do that's unique. Anybody can sell you boxes of stuff, online or at another store. But do they care? Driving your car is about more than getting to a destination. It's about enjoying life while getting there. Getting stuck in traffic should be the best part of your day. Your favourite music, a live performance just for you and your loved ones. We all love to upgrade and customize our vehicles to suit our lives. Audio systems, driver safety, video entertainment, you name it! Here at Audi4U, we offer advanced fabrication from basic sound enclosures to full vehicle builds.
Not only that, we take fabrication a step further, we utilize the factory match materials from all makes including exotics & we ensure the integrity & craftsmanship will complement the vehicle for many years down the road. While specialising in Volkswagen and Audi's we are pleased to announce that we have an upgrade available for all T5 and T6 models, these include a subwoofer, amplifier, speakers (with optional rear speaker upgrade) full oxygen free wiring install using a standard wiring harness to incorporate amplifier wiring kit and speaker cable.
We can also supply and fit alpines new and highly advanced satellite navigation units, including full DAB, USB AUX Bluetooth, and IPOD functions, working in conjunction with multi-function steering wheels. With this extra features are available such as rear view cameras sporting full panoramic views, as well as tow bar spotting. Take a look at our portfolio, and contact us about your next audio project.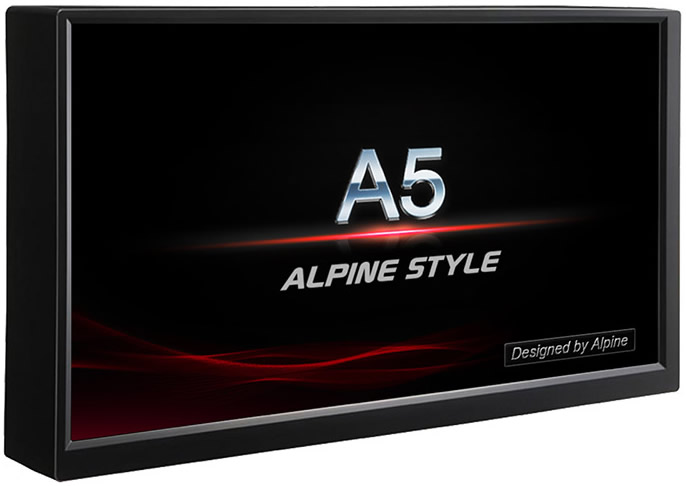 Car Specific Headunits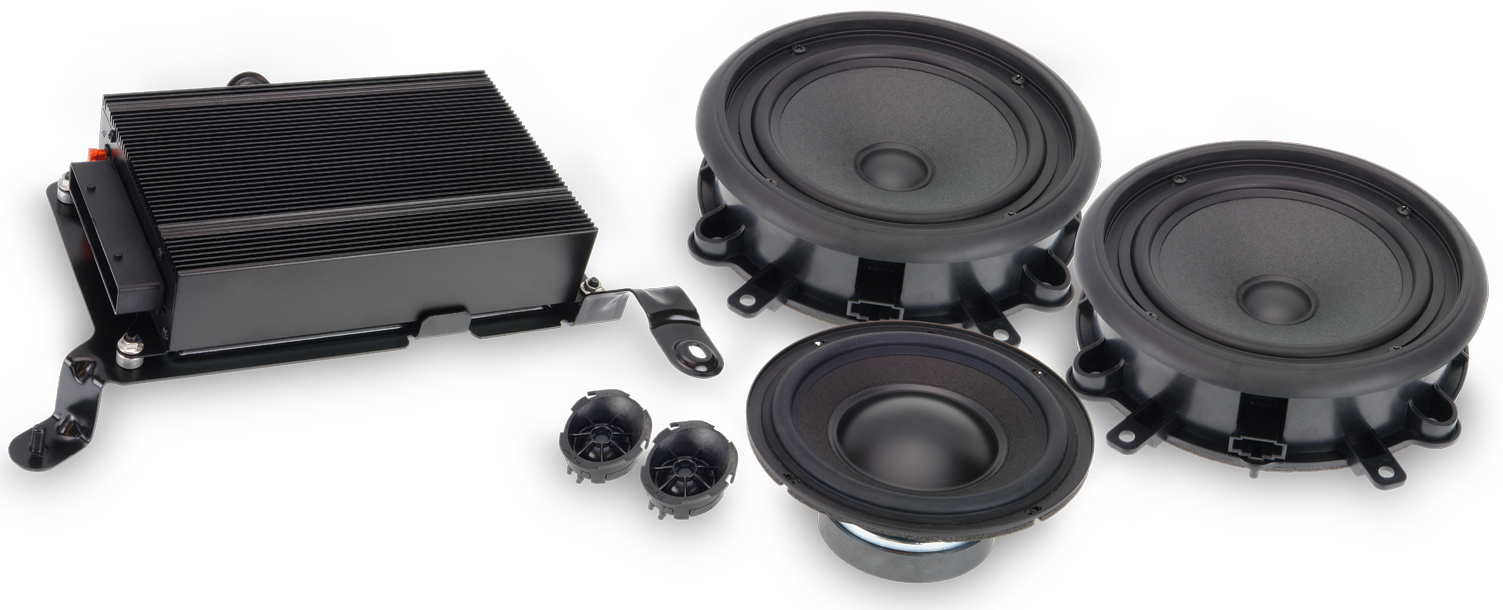 Car Specific Sound Systems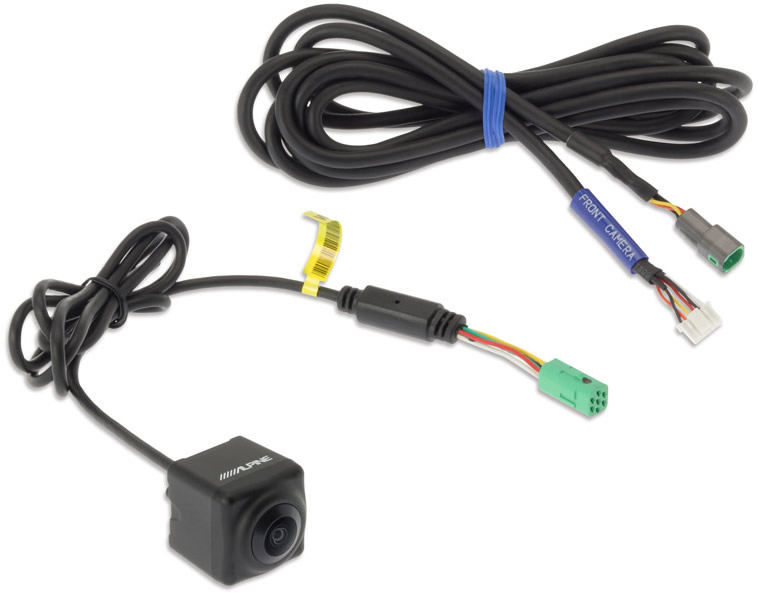 Car Specific Accessories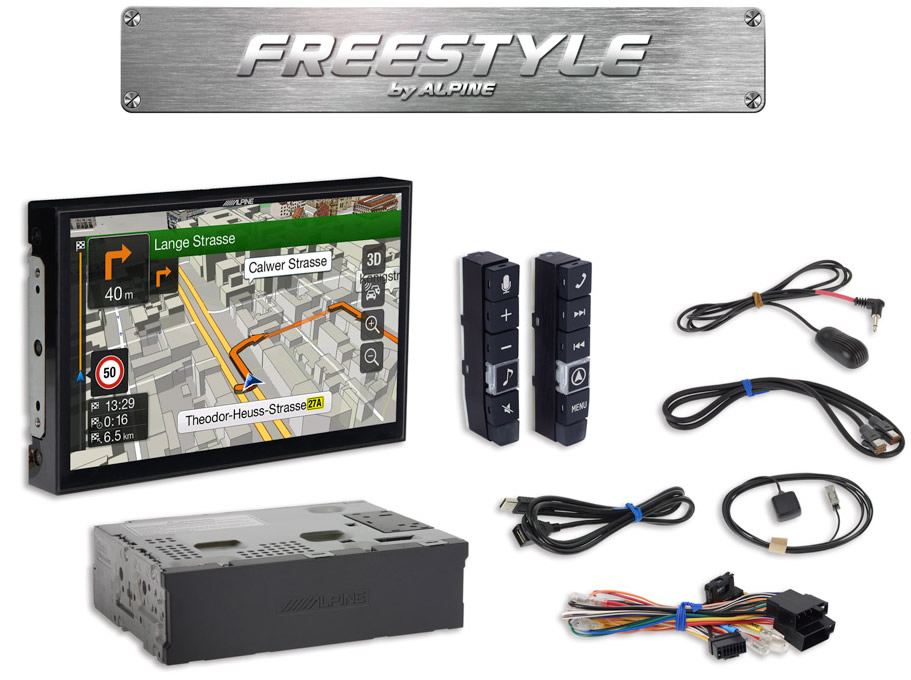 Freestyle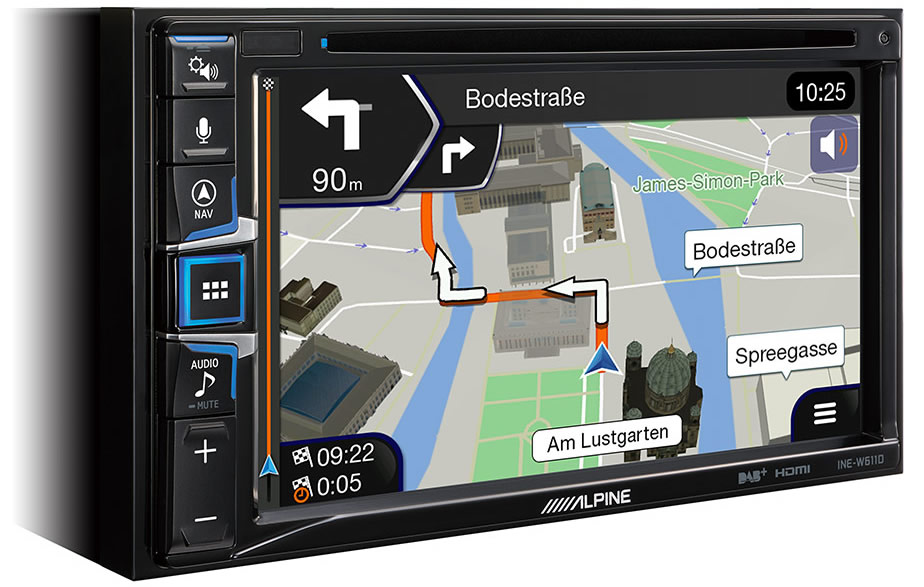 Head Units / Navigation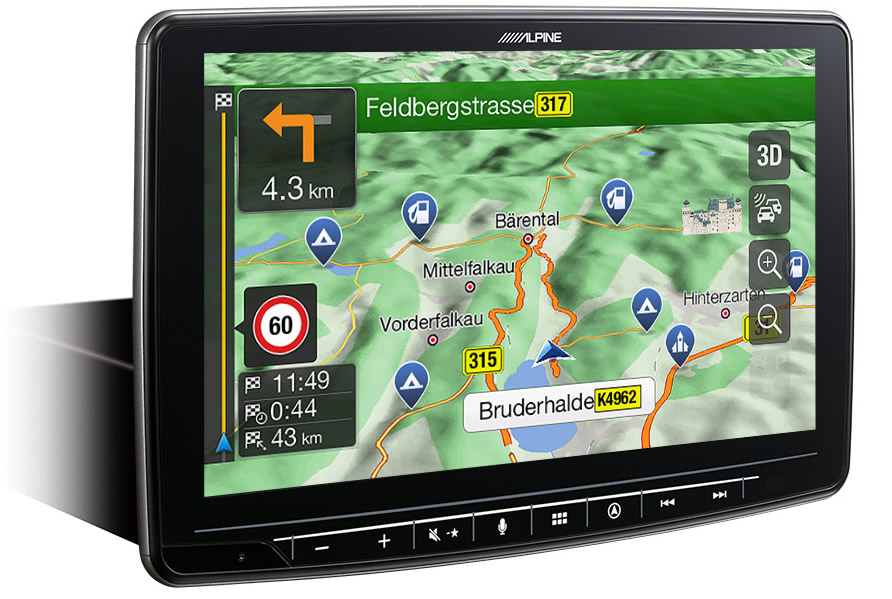 DAB
Rear Seat Entertainment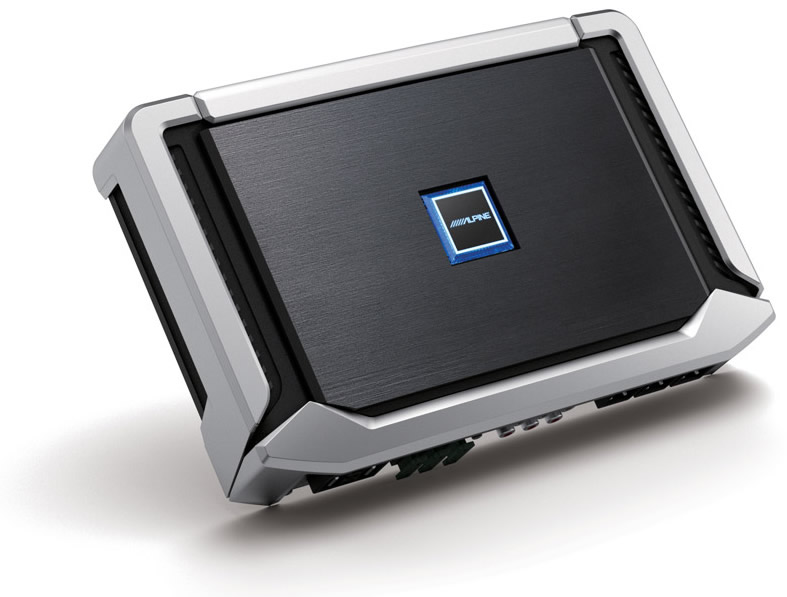 Amplifiers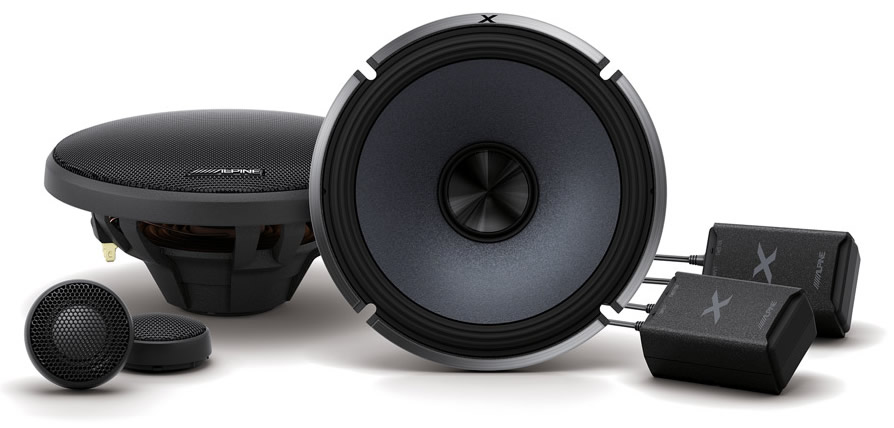 Speakers / Subwoofers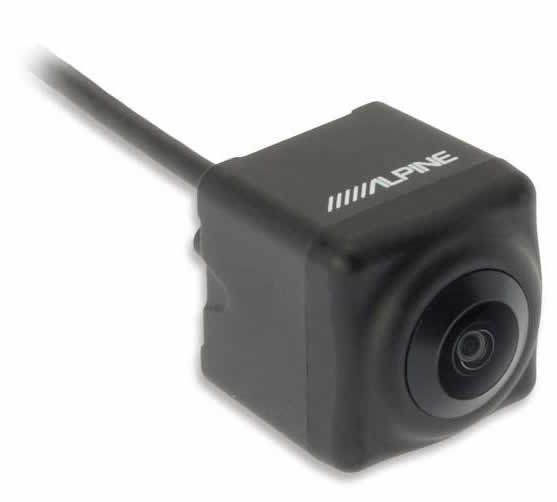 Camera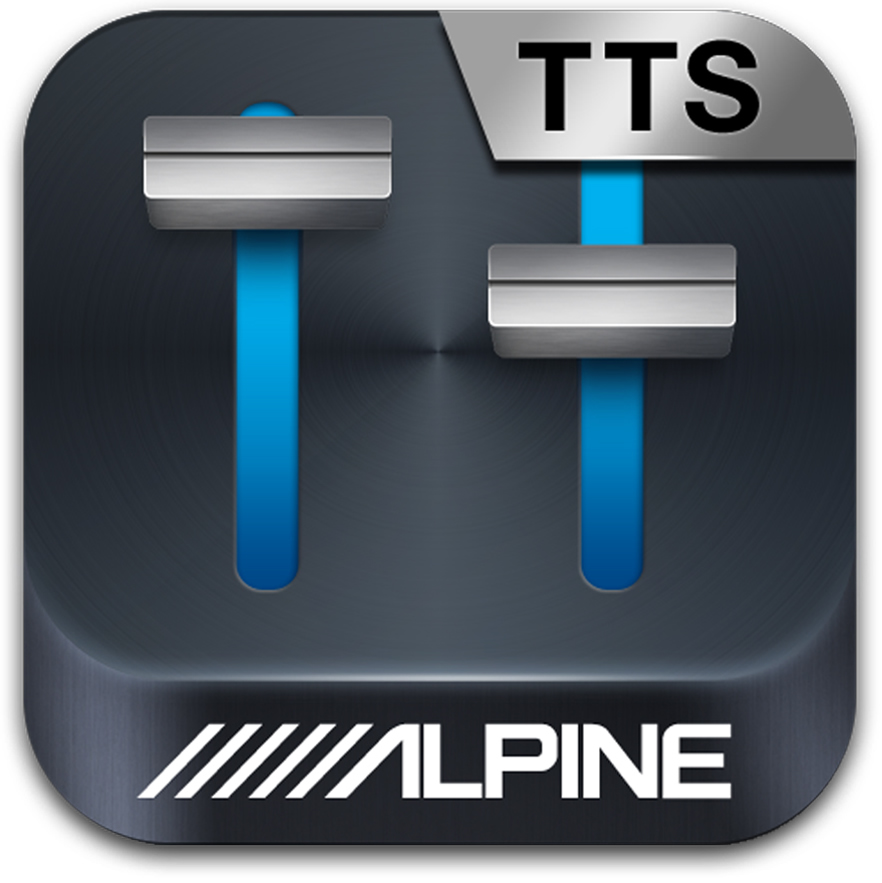 Apps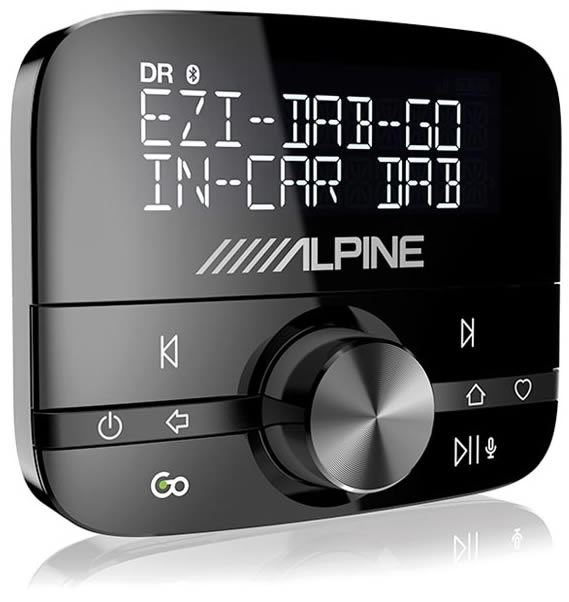 Accessories